When:
March 5, 2016 @ 09:00 – 17:00
2016-03-05T09:00:00+02:00
2016-03-05T17:00:00+02:00
Where:
Melville Spar
8 Main Rd
Johannesburg, 2109
South Africa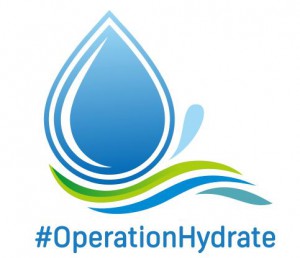 Water is the most basic and essential requirement for life. A lack of water has disastrous effects for all life: people, animals and crops resulting in a complete breakdown in society. Due to the current El Nino weather phenomenon our country, the Republic of South Africa is going through a major drought. Currently it is estimated that more than 2.7 Million households have been affected.
As a result, the #OperationHydrate initiative was launched on 04 January 2016 to assist areas suffering with little to no water.
The Melville Residents' Association together with the Melville Sector Crime Forum urgently requests all residents, schools, places of worship and businesses in Melville to become actively involved in this initiative.
#OperationHydrate  will have a collection point at Melville Spar on the 5th and 6th of March 2016 to collect 5L sealed bottles of water between 9am and 5pm. Drop by and help us help those in need.
For more information, please browse to: www.operationhydrate.org