We are delighted to share with you that the first set of Security Cameras installed by the Melville Security Initiative is now live and streaming through to the CSS Command Centre. A total of 78 cameras will be activated in the next couple of weeks in order to help combat crime.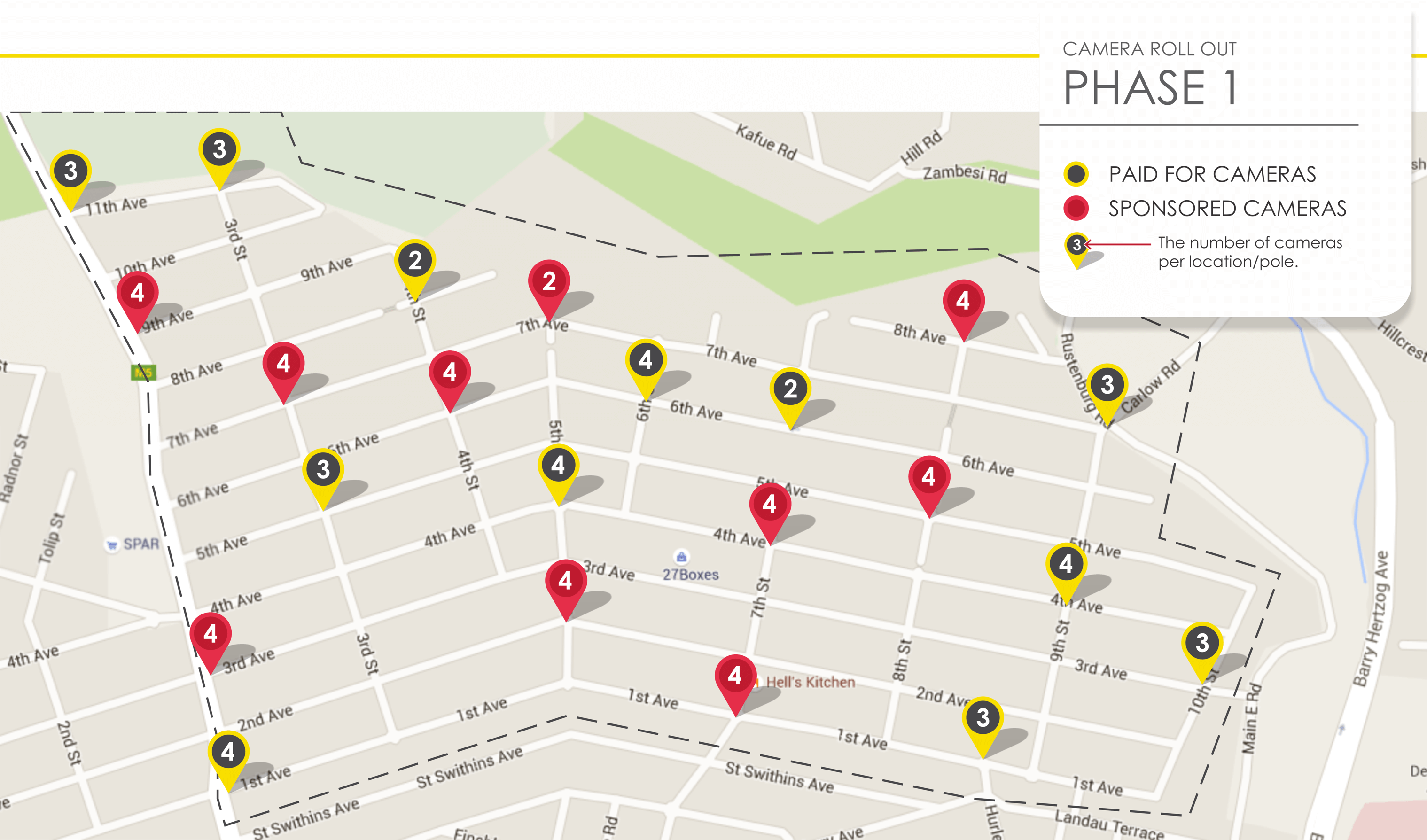 The Melville Security Initiative invites you to an open meeting on Thursday, 21 April 2016 at the Heritage Baptist Church cnr of 7th avenue / 5th street) where they will be updating the community on the security camera roll-out. The meeting will start at 18:00 and is open to the community, whether you are a paid up member or not.  Residents will have the opportunity to have any questions answered by the MSI team.

Well done and congratulations to the MSI Team for this momentous occasion.