Dear Melville Community,
We have been alerted to the rezoning application of NCW. The rezoning is from "Residential 1" / "Special" to "Business 3" . This will allow for the operation of "shops, offices, restaurants, drycleaners and launderettes" at this location.
The two properties are adjacent to Main Road and are located at 3 Tenth Avenue and 46 Main Road.
The full application is available for review here:
Erf 879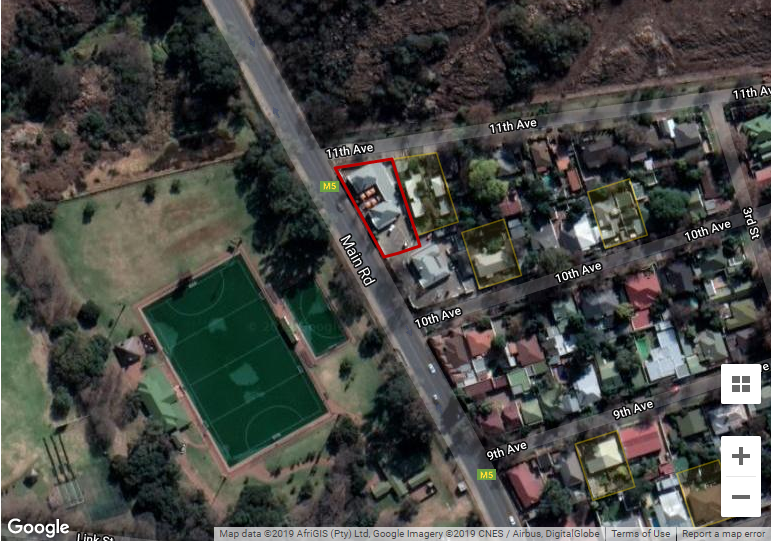 Erf 1021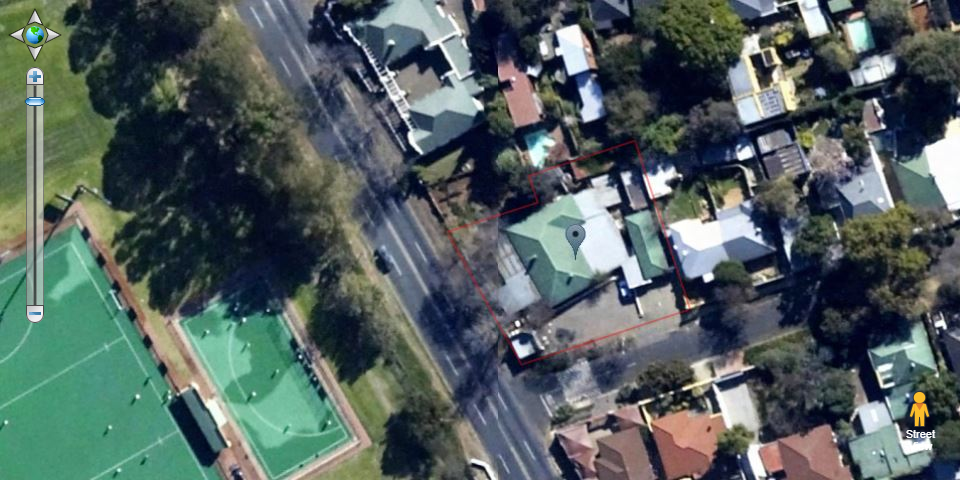 The MRA has already objected to these applications and the objections are available for review and as a basis for your own objection if you wish to object as well:
How to Object:
Templates for your objection are available here: