The MRA wishes to inform residents that we have met with the Streetopia team (Jozi Burners and Afrika Burn) and that we have identified potential concerns around residents' livelihoods for the planned upcoming event (12 Oct). The organizers acknowledged the concerns and aim to make Streetopia a resident-friendly event.
We wish Streetopia all the best and hope the event is a fun, enjoyable time for the residents of Melville.
If residents have any questions, please contact us.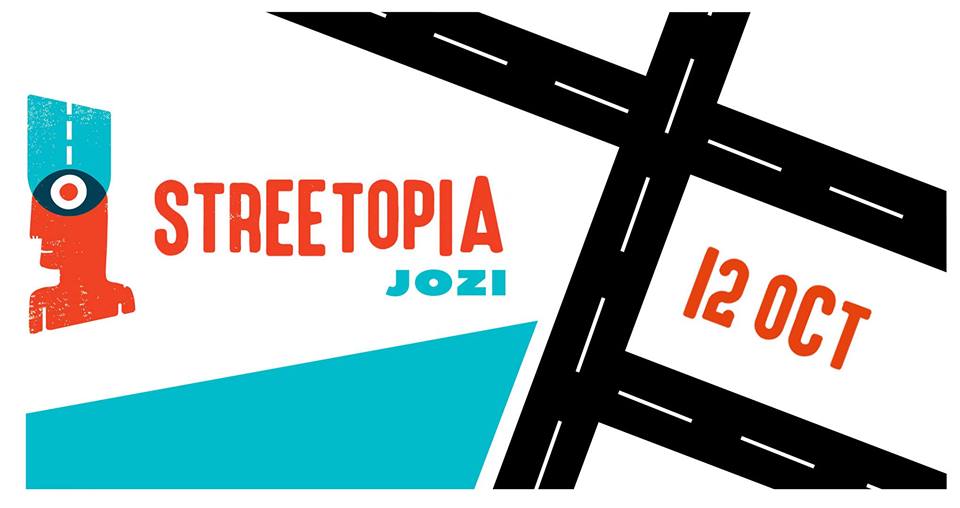 About Streetopia – https://www.facebook.com/events/481074356052606/

In the beginning, there was Streetopia Obs – and now, Streetopia Jozi is coming!

AfrikaBurn in collaboration with the Jozi Burners collective and the Melville community are working together to create an event that sees the streets come alive for a day of colour, creativity and good vibrations.

It's free, and everyone's invited to participate as we fill the streets of Melville with art, craft, performance, stalls and good vibes! Roll up, roll up – it's time to gather your art, wits and costumes and get into the streets for Streetopia!

It all kicks off at 10am and the official event schedule closes at 6pm – so come along and volunteer, participate and be part of our first year's excursion onto the streets of eGoli.

Streetopia's a community-based event – it's not a headline-act affair – so you're invited to participate. Got ideas, or interested in volunteering – or perhaps you're a resident looking to have a stall in the market? Email jozi@streetopia.co.za

YOU'RE INVITED!

As always, whether you're an Melville resident or business owner or a visitor, you're invited to step up and get involved – if you want to find our how it all works, pop us a mail at jozi@streetopia.co.za

MARKET STALLS

As a community-based event, residents of Melville and surrounds are given preference for stalls in our market. If you'd like to secure a stall, please email jozi@streetopia.co.za or fill in our form – tiny.cc/5i2x9y

GET INVOLVED!

As Streetopias are community collaborations that provide a blank canvas, you're invited to bring a project or performance and add it to the mix on the day. Our team can assist you with logistics and placement – all you need to do is reach out on jozi@streetopia.co.za

VOLUNTEER!

AfrikaBurn and Streetopia is built on the culture of volunteering. We create the event WITH you, and not FOR you. We invite you to participate deeply. Here are some ways to do it:

The Set Up team:

These folks assist in erecting and placing event infrastructure. It's a great way to get to meet the people involved in creating some of the magic of the event, and the work is done on the Friday evening before our event day, and then again on the Saturday morning before our event schedule kicks off.

Strike Crew:

Of course, what goes up must come down – and we have a team whose job it is to see to it that everything gets taken down in one piece and packed away.

Leave No Trace:

As our event team seeks to leave the entire event area in a better state than we found it, we're looking for eagle-eyed volunteers who can assist with identifying MOOP (matter out of place) and ensuring it's managed so that the residents of Melville wake up to a spotless neighbourhood after the day's done. If you're interested in helping in this area, you can sign up for shifts.

Community Rangers:

These are community mediators – they're not the cops – and the kind of person that's ideal is part lifeguard, part mediator, part troubadour. If you think you fit that description, sign up and prepare to have a great day meeting all sorts of people.

Mail our team on jozi@streetopia.co.za to get involved with any of these activities!!

There is also the Jozi Volunteer days before hand to help make signs and bunting: facebook.com/events/1081655542223097/

Looking forward to a fun filled day of celebrating creativity and community!